Boca Pointe "Clowns on Call" is a non-profit group of senior volunteer caring clowns whose purpose is to bring joy, happiness, giggles and fun into as many lives as we can touch, thus helping to make the world a better place one smile at a time!
Meet the clowns!
We love what we do and it shows in our smiling, jubilant faces!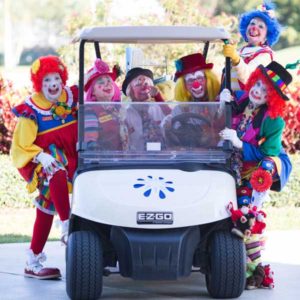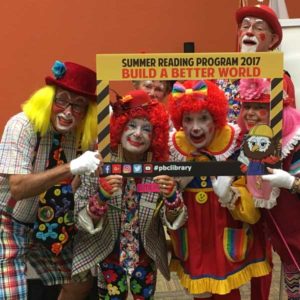 Learn about our events!
See some of many wonderful events for which we have had the pleasure of providing our services.
Check out our photo gallery!
We are truly a happy bunch of clowns, bringing smiles, laughter and joy to all we touch if only for a little while.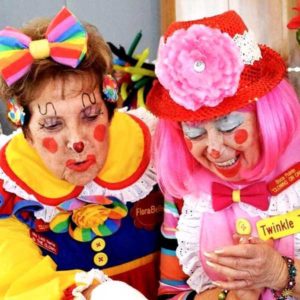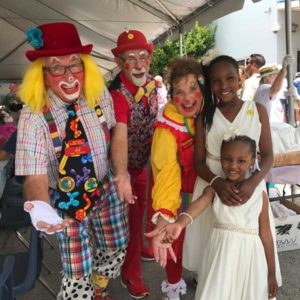 Letters of Appreciation
These wonderful words of gratitude, appreciation and encouragement for what we provide, make everything we do worthwhile!
Watch the fun!
See our amazing video of "Wiggles and Giggles" and feel the happiness! Find out more about our clowns.